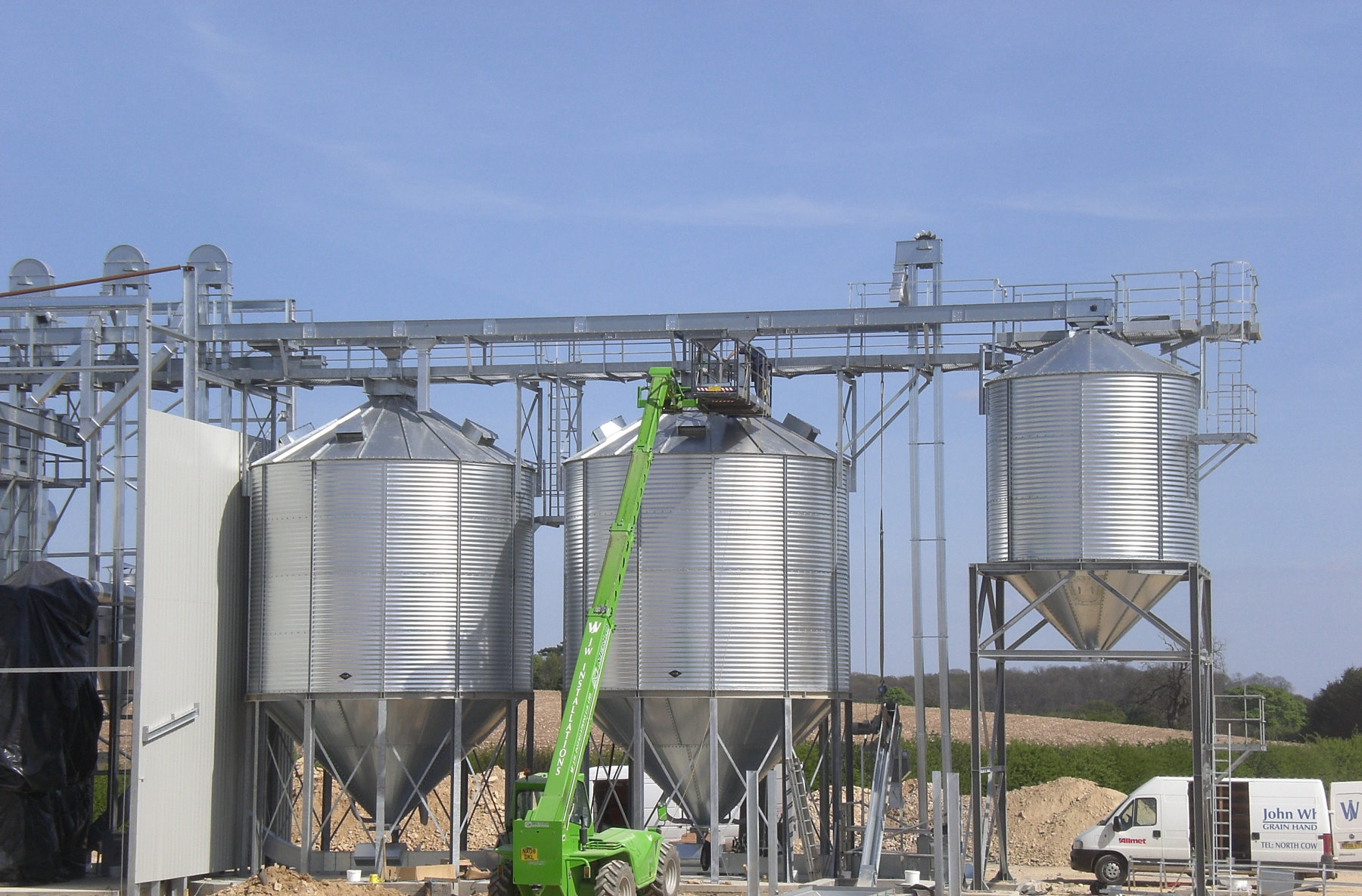 Grain Storage Systems
Grain Storage systems
Working closely with our suppliers we are able to offer a wide range of grain storage systems. Standard silos start at 2 meters in diameter and go up to 27 meters. Capacities range from small 4-tonne woodchip silos to 13,000-tonne grain and bulk material silos. We are also able to design bespoke, non-standard grain storage solutions to match individual customer's requirements. You can view examples of previous grain storage projects here.
Grain storage systems: Hopper Bottom silos
If you are looking for temporary wet grain or buffer bin type storage as part of a grain drying or silo plant, hopper bottom silos are an option. They are also ideal for medium-term grain storage, where large batches of grain are required to be discharged quickly such as in sea and river ports, breweries and maltsters, and in mills.
Hopper bottom silos are also suitable for storing other free-flowing granular products such as feed pellets, wood chips, and pellets and granular polymers.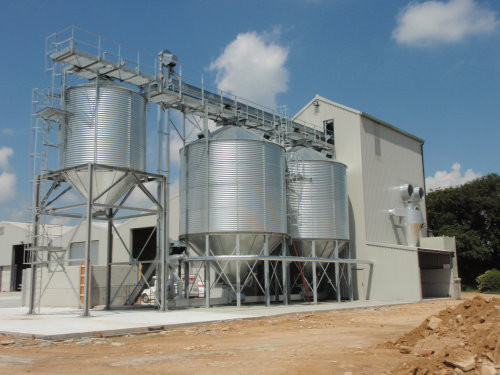 Grain storage systems: Flat Bottom silos
Flat bottom silos can provide, short, medium, or long-term storage solutions for grain, oilseed, and other granulated products. This is dependent on the moisture content, temperature, and product impurities.
We can also provide a full range of mechanical filling and unloading systems to suit individual requirements.
We offer standard capacities of between 15 tonnes and 13,000 tonnes although non-standard silos can be catered for on request.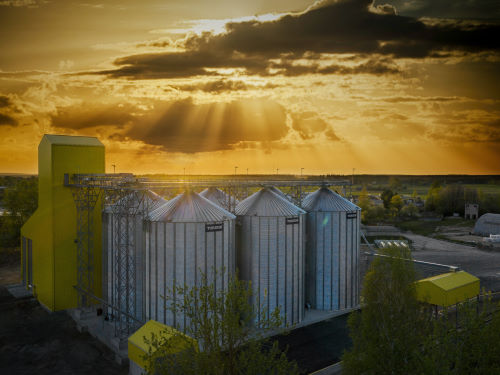 Grain Store Buildings
Combining our extensive experience and expert knowledge JWI can advise you on the optimal storage system to meet your specific requirements.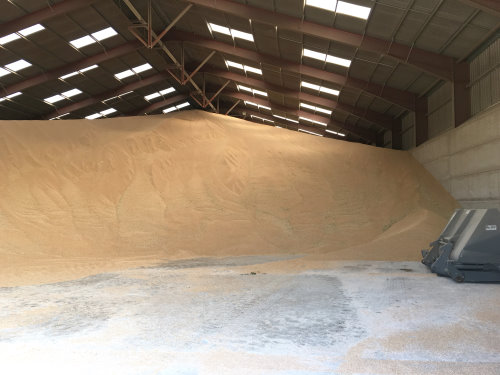 Aeration Systems
To assist with crop management whilst in-store and maintain the quality of your dried grain so that you get the best return for your investment, JWI also provides aeration systems to suit varying needs, including:
Low volume aeration systems
Trough and Lateral blow floor ventilation
Pile-Dry FloorVent
Pedestals
StoreVent air extraction systems
Hot grain spears
Aeration fans
Wired and wireless temperature and humidity monitoring control systems.