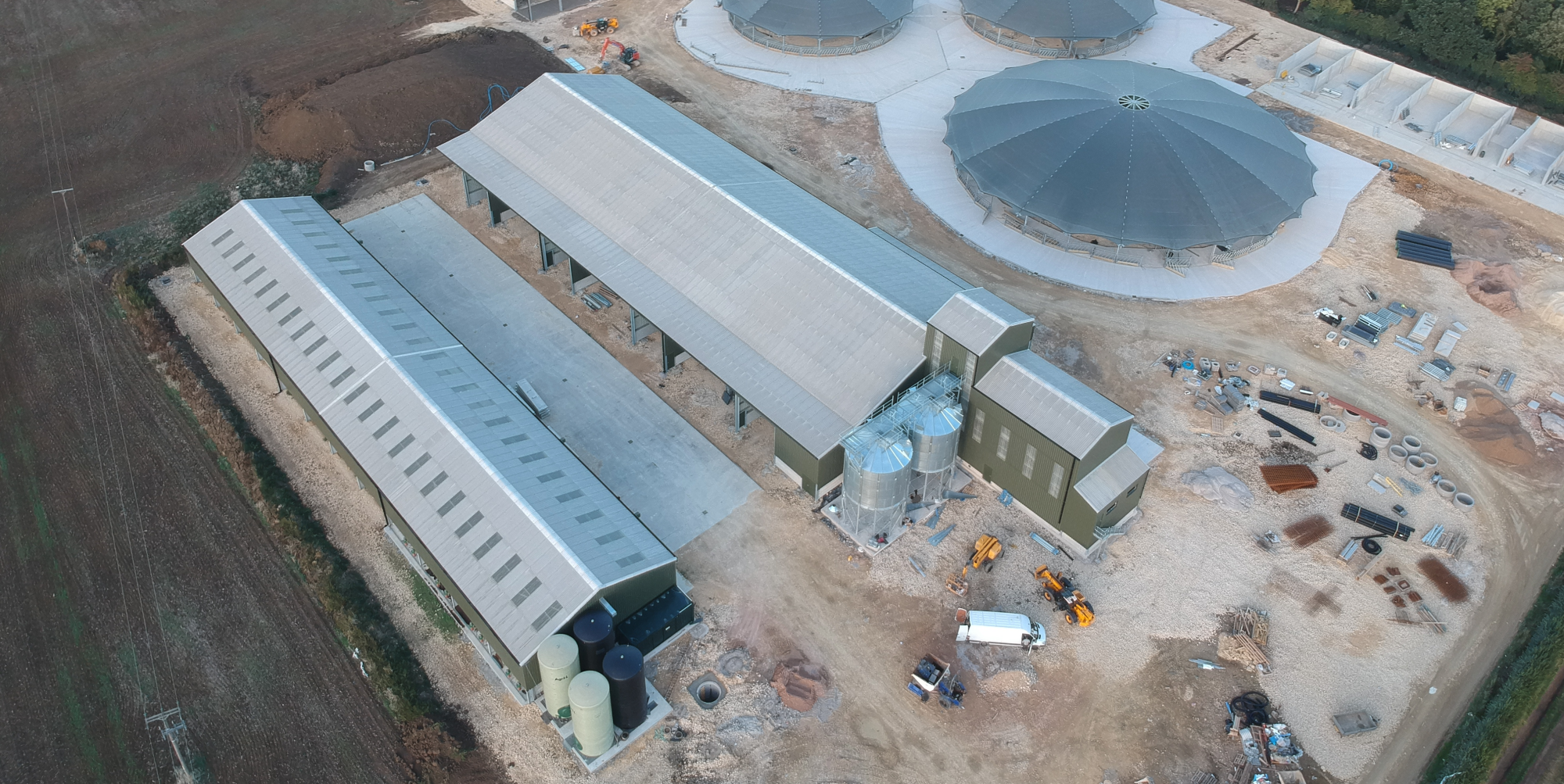 Installation
Installation Services
Our team of professional mechanical and electrical engineers have many years of experience that is built upon extensive and comprehensive installations of processing systems. We have installed structures from the ground up in a wide variety of industries, from individual machines for local farmers to large industrial-sized plants.
Whatever size of the project you can be sure that you are dealing with professionals who care about what they are doing. Customer satisfaction is vitally important to us and we understand the need for safe, efficient, installations that are delivered on schedule but where attention to detail isn't compromised.
Alongside the mechanical installation, we are able to provide a full electrical installation service, thanks to our fully qualified, in-house electrical department.
We are able to offer a complete design, manufacture, and installation package or we are happy to work closely with other contractors. Subcontracting our expertise has been part of our business for many years so we are used to integrating our services to provide, for example, an installation team or project management.
The above link detail just a few of the installation projects we have completed. If you would like any further information or want to discuss your installation requirements please contact one of our sales team.