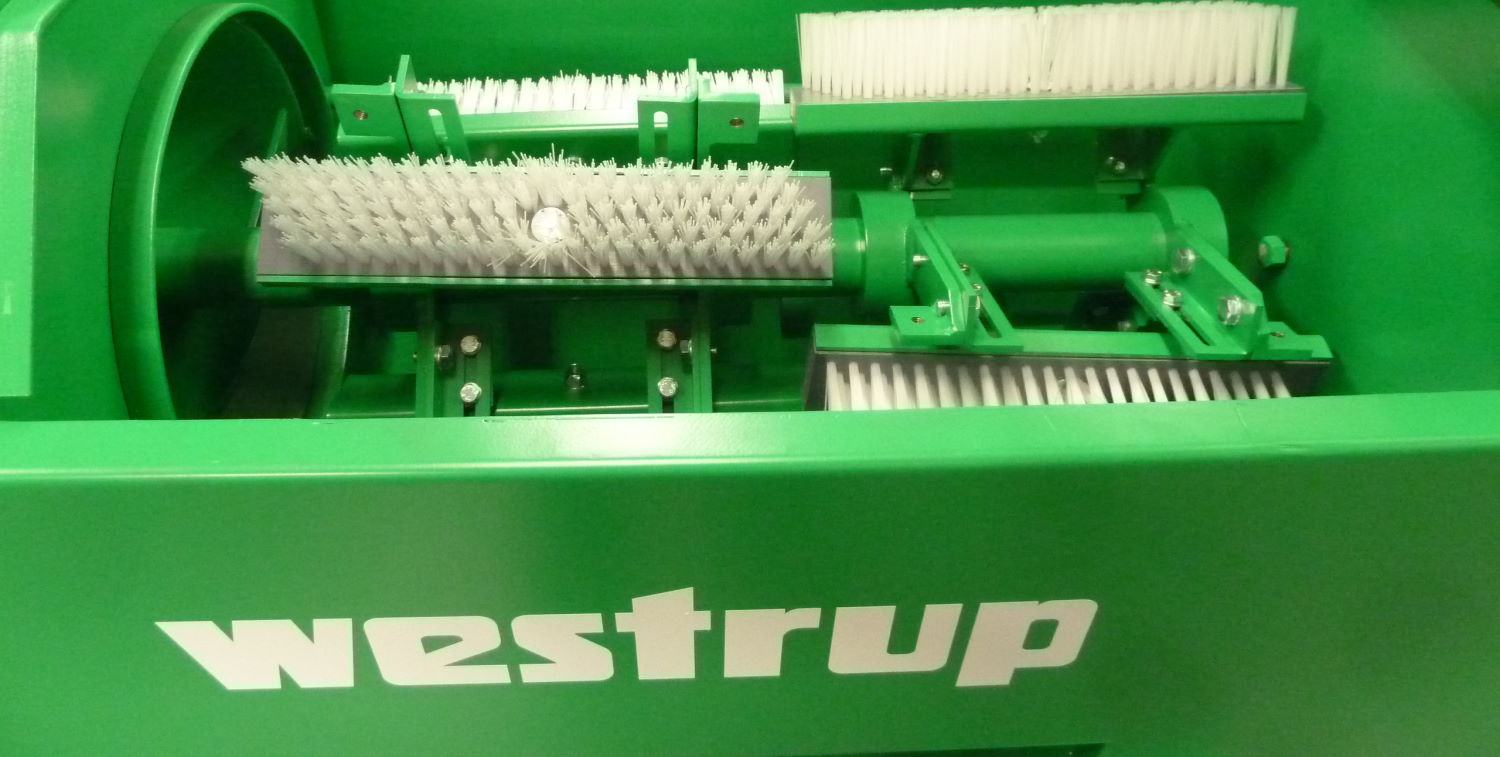 Seed Cleaning
& Processing
The necessity for accurate and efficient seed cleaning and processing has never been greater – you must have the correct equipment to achieve the results demanded by your customers.
JWI Ltd offer complete post-harvest processing solutions for all your granular crops – from a single small-scale machine right through to a complete processing line, we can design, supply and install the appropriate solution for you.
Granular Seed Processing Equipment
Every seed has been subject to its own set of conditions – from the agronomic traits of the field to climatic influencers and the choices made before and after planting the seed. This makes every single seed unique and in need of its own specific processing.
Cleaning and sorting seed and grain to achieve the optimal quality of seed germination, purity and uniformity involves many processes – here at JWI Ltd we understand your challenges and share our expertise and industry contacts to guide you towards the best seed cleaning and processing configuration.
The right quality of seed and grain is the goal – we can assist you in finding the optimal seed processing solution for you.

Seed Cleaning and Processing Equipment
JWI Ltd have been the exclusive UK distributors for Westrup grain cleaning products since 2017. Westrup, based in Denmark, have over 60 years experience in the industry, producing high-quality equipment, and we have developed a close working relationship with them for the benefit of both existing and new Westrup customers. We also work closely with major manufacturers in the seed cleaning and processing industry such as Satake, Simatek, and Norogard among others. As well as design, supply and installation, JWI have a complete after-sales offering of advice, servicing and spares from our UK offices, again supported by Westrup and our other suppliers.

To view our seed processing portfolio please visit click the button below