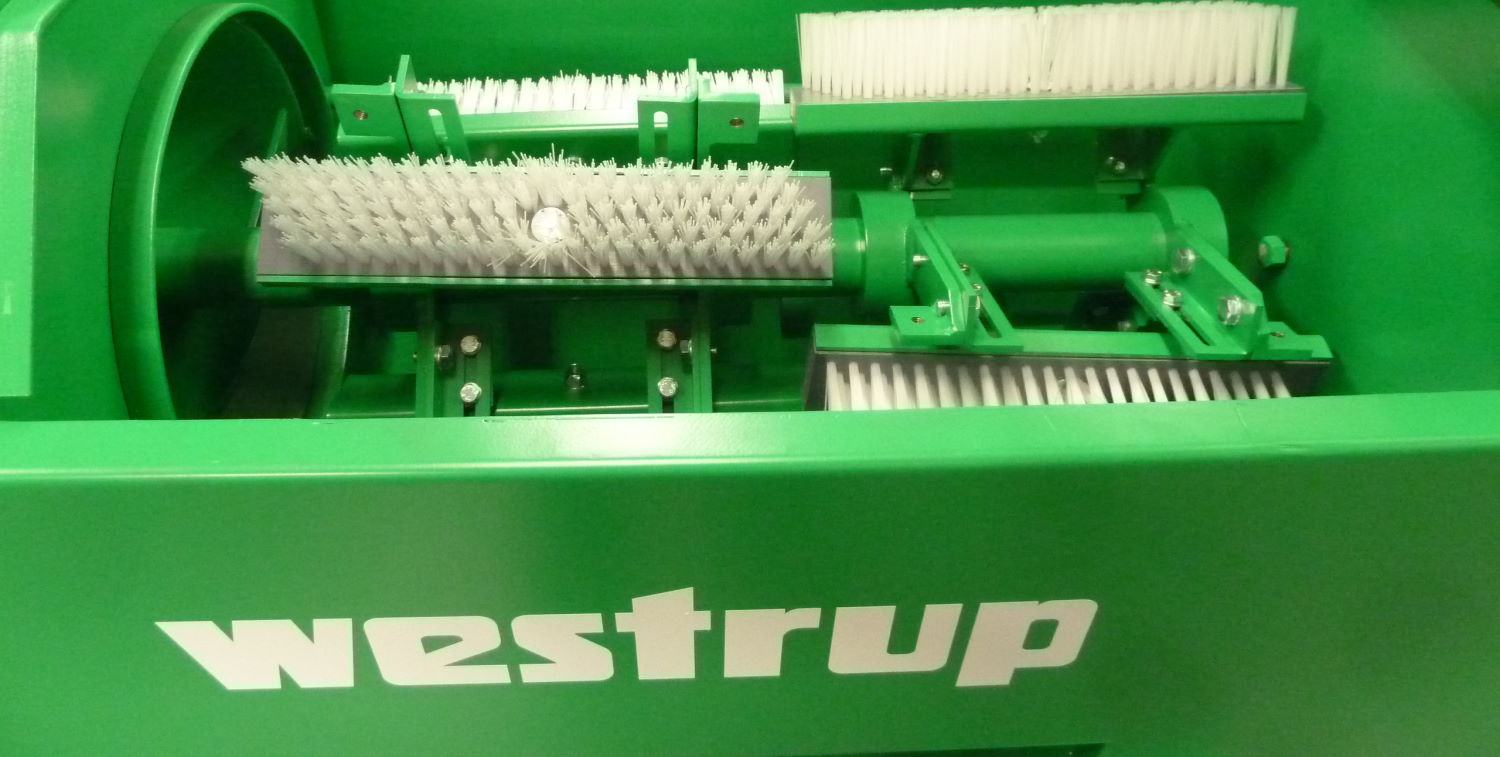 Grain Cleaners
Looking for other Bulk Materials Handling solutions?
JWI Ltd can offer a comprehensive range of aspirators, grain cleaners, graders and separators solutions to meet your specific requirements.
Check out our Aspirators, Grain Cleaners, Graders & Separators solutions!
This range of machinery aims to help you remove impurities to leave a clean sample of the material that you are handling.
Traditional 'dust and chaff' Aspirators
These work by spreading the incoming grain over a screen, then air is used to vacuum clean the grain and remove the dust and chaff
Dust and chaff aspirators are available in capacities from 30tph to 150tph
Heavy Duty Aspirators
Grain enters the cleaner body via a built-in duct, this directs the grain centrally to an inverted cone, where it cascades and drops into an outlet hopper. A gap between the cone and hopper pulls the air through the grain, so that any particles lighter than the grain are removed from the sample. An adjustable air control is fitted to the fan unit to regulate the airflow when cleaning lighter crops. Unlike conventional 'dust and chaff' extractors, the grain curtain over the cone is very thin to provide good separation of this lighter material
There are four models of heavy duty aspirator and these are available in capacities from 40tph to 150tph.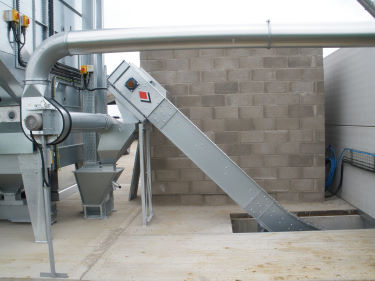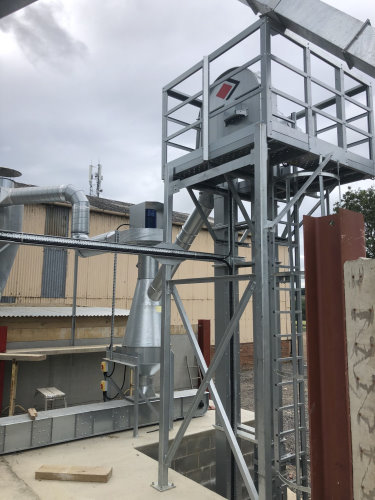 Cleaners and Graders
As grain quality becomes more important to ensure the best possible prices are achieved, more and more people are looking towards grain cleaners as the answer.
Simple grain cleaning can be achieved by way of an aspirator however if a truly clean sample is required then a cleaner designed specifically for this task will be needed. Depending on the separation task, we can offer various machine types to suit your individual requirement, including:
pre-cleaners
de-stoners
combi-cleaners
fine cleaners
graders
gravity separators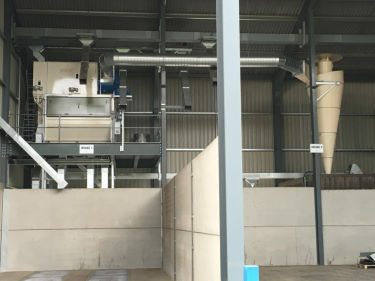 Magnets and Separators
We are able to offer metal and plastic separators for use within the materials processing industry and the recycling industry. We also specialise in magnetic separators designed for the food and beverage industry. Their applications include:
Food processing
Beverage industries
Household waste
Plastic recycling
Woodchip / biomass
Electronic waste
Minerals and mining
Scrap metal
Aggregates/glass
Products specific to the food processing industry include:
Grate magnets
Plate magnets
Bullet magnets
Liquid pipeline magnets
Hopper magnets
Screening magnets
Tube and bar magnets
Suspension magnets
Drum magnets
Stainless magnets
Products specific to the food processing industry include:
Eddy current separators for non-ferrous metal separation
Near-infrared technology for plastic separation
X-ray/colour sorting
3D sensors for shape recognition
High gradient separators for salt, coal, sand, glass and slag separation
Overband magnets
Induction sorting
Drum and pulley magnets
Magnetic pulley
Wet drum separator
To view our extensive portfolio of grain cleaners aspirators, graders and separators please visit the link below: